Breathing 101: Reduce Stress Through the Art of Breathing
Breathing is the simplest and most direct way to affix your mind with your body. It is also one of the few involuntary functions that involve intentional influence. Meaning, you can deliberately change the way you breathe to promote relaxation, improve your moods and help you feel energized.
It may take some practice and focus to perfect your breath work exercises to achieve positive results. But the long-term effects are well worth the effort—having a mindful awareness, calm and inner peace and relaxed body and mind.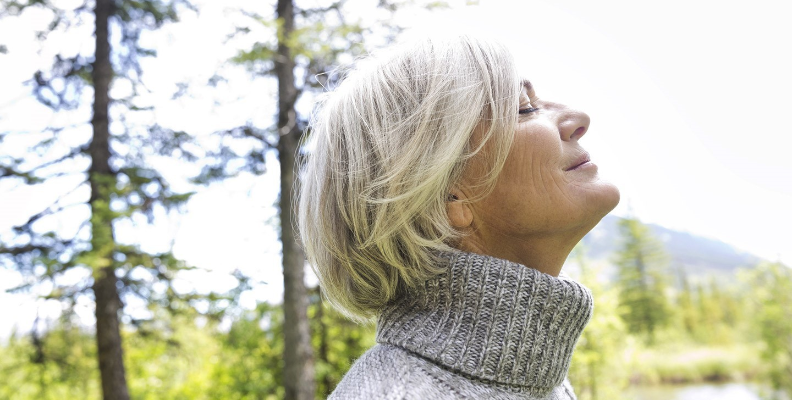 One way to promote deeper breathing and better health is exhaling fully. When you breathe intensely on your inhale, more oxygen enters the bloodstream where it circulates in the brain and all organs of the body. Exhaling out completely expels more carbon dioxide, which is a body waste. When you don't exhale fully, CO2 remains in the body and accumulates in the cells producing fatigue, mental clarity reduction and increased stress.