NEVER LET THEM SEE YOU GETTING OLD
Getting old doesn't necessarily mean LOOKING old. Ponce de Leon came looking for the fountain of youth in the 16th century. Kings and governors sought after it. Millions have chased the dream of it, looking for that miracle cure to aging.
They haven't found it yet, but with today's technologies, we have solutions every bit as promising.
The fact is, we all age. Birthdays, which we love to celebrate so much, eventually turn against us as the numbers begin to pile up. We don't like it, but it's unavoidable: We're getting old.
So what can we do to defy the years?
Getting Old, But Looking Younger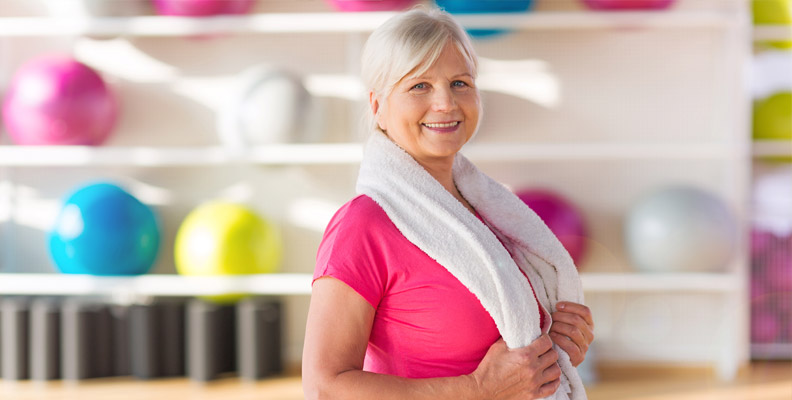 There are several things to consider to help keep your skin looking young. Some of the most common are: